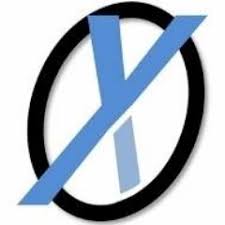 Repurposing natural skin microbes to combat inflammatory skin diseases
Improved efficacy without the harsh side effects
Wide ranging therapeutic & cosmetic applications
Major US markets: Psoriasis ($5B), Acne ($3B), D..
Explore
Offered By: Bioverge Inc
The Bioverge platform is host to both Regulation Crowdfunding and Regulation D offering types. Reg CF offerings are provided by Bioverge Portal LLC and Reg D offering are provided by Bioverge Funds Management LLC. Companies designated as BV Showcase are enrolled in a program managed by Bioverge Inc and are not associated with an offering on the Bioverge platform.